Bowdon Bonfire
FRIDAY 4th November 2022
Fireworks at Bowdon since 1968
An army of club volunteers plus our professional display team will be working hard to make the 54th Annual Bonfire Night the most successful in Manchester.
We are a not for profit club. All the surplus we make from this event is is used to ensure the availability of our community use sports facilities.
Firework Displays – PROVISIONAL
Watch the video to get a real flavour of our spectacular. The first, lower volume, firework display is at 7.00 pm and aimed at our younger visitors. Then the second display at 8.00 pm and then our grand finale with music to round the evening off. The second and third displays may not be suitable for younger people due to the higher noise volume.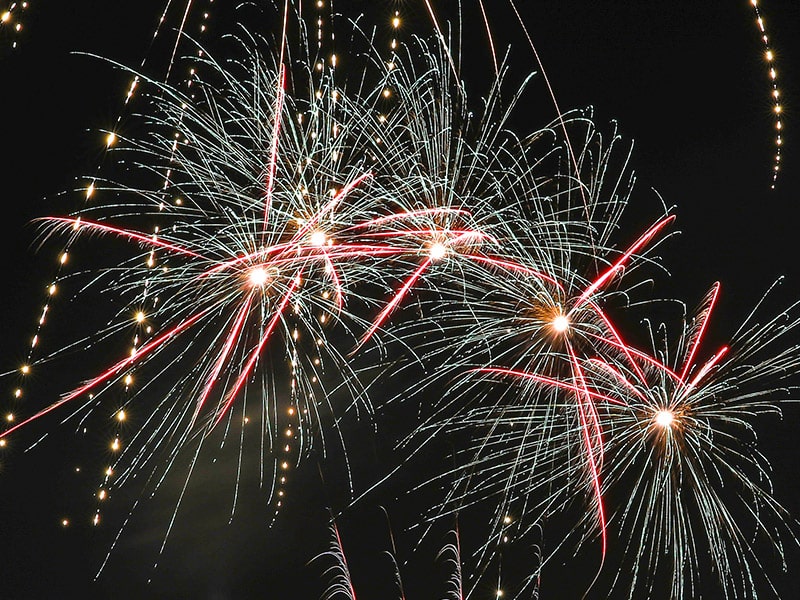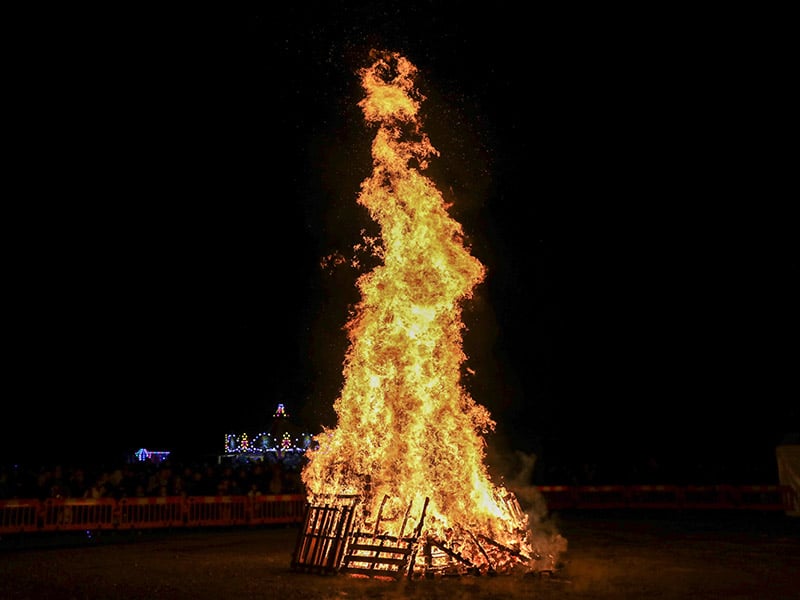 Bonfire
Our traditional bonfire complete with guy will be lit around 7.00 pm. The traditional bonfire complements our fabulous firework display, kid's funfair, BBQ and licensed bars.
Food, Drink & Amusements
Our bars will be open serving alcoholic and non alcoholic beverages. Food stalls will be serving BBQ burgers and other hot food. Also, we have novelty items for sale and amusement rides including the ever popular carousel.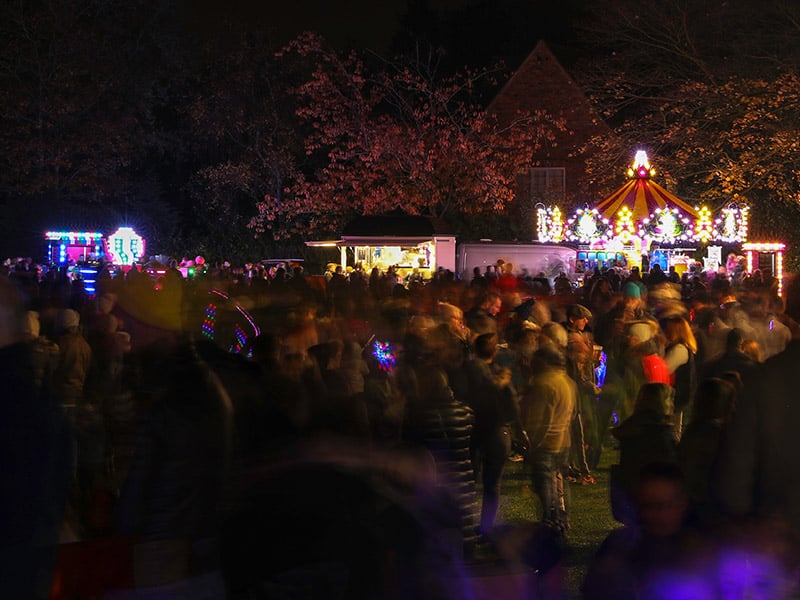 Tickets
Bowdon Bonfire Night

Friday 4th November 2022

 We would like to thank these local outlets who helped make our 2021 such a success. 

Ticket Prices and Outlets to be advised in October 2022 – Walk Up Sales Subject to Availability

 

ALTRINCHAM LIBRARY

2 Pott Street

Altrincham

WA14 1AH

BOLLIN PRIMARY SCHOOL

Aspley Grove

Bowdon

WA14 3AH

BOWDON C of E PRIMARY SCHOOL

Grange Road

Bowdon

WA14 3EX

COOP BOWDON

Vicarage Lane

Altrincham

WA14 3BE

HALE NEWSAGENTS

36 Ashley Road

Hale

WA14 2UN

MARTINS NEWSAGENTS

202 Ashley Road

Hale

WA15 9SN

NISA ALTRINCHAM

Seamons Road

Altrincham

WA14 4LJ

NISA BROADHEATH

19-23 Sinderland Road

Broadheath

WA14 5JW

NISA TIMPERLEY

2 Deansgate Lane

Timperley

WA15 6SB

STAMFORD PARK ROAD NEWSAGENTS

79 Stamford Park Road

Hale Barns

WA15 9EZ

 

ALSO AVAILABLE FROM

BOWDON CRICKET HOCKEY & SQUASH CLUB BAR

South Downs Road,

Bowdon

WA14 3DT

Opening Hours

Monday through to Friday – 5.30 pm to 9.00 pm

Saturday 12.30 pm to 9.00 pm

Sunday 1.00 pm to 6.00 pm

AND


BOWDON CRICKET HOCKEY & SQUASH CLUB OFFICE

Monday through to Friday – 09.30 pm to 1.00 pm